ABOUT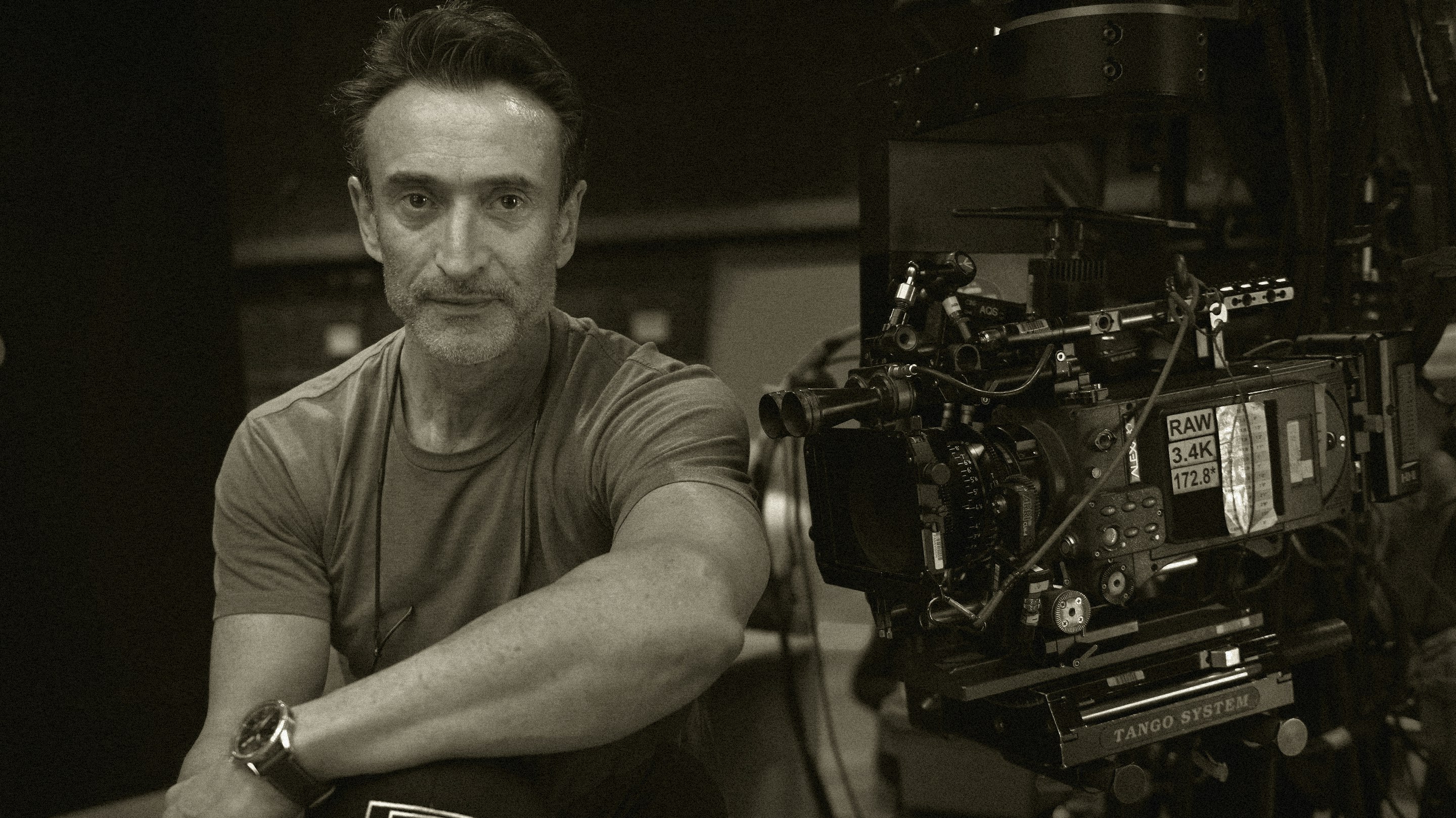 Bucking the trend…for some reason I felt like writing this in first person…
Over the past 3 decades I have had the great fortune to work in a profession that I am very passionate about. I have been involved in projects that have taken me to amazing places, meeting and engaging with fascinating people from all sorts of backgrounds, with all kinds of beliefs and philosophies. It has taught me to adapt to different (work) cultures and production infrastructures.
I enjoy the challenge of being taken out of my comfort zone.

My personal favourites on this website are ASCENDANT, LIVING UNIVERSE, THE SKY IS ALWAYS BEAUTIFUL and my PHOTOGRAPHY GALLERY.
If you look for a 'personal style', I am not sure that you'll find it.
I try to let the story dictate the visual approach rather than a pre-conceived style.

Thank you for visiting.

CREDITS:

Frank Flick ACS_CV.pdf
IMDB

PRESS:
AC-MAGAZINE ARTICLE_ASCENDANT
AC-MAGAZINE ARTICLE LIVING UNIVERSE